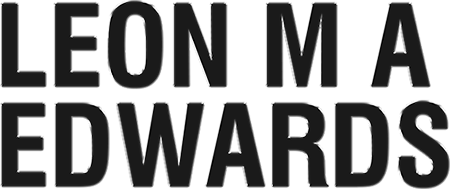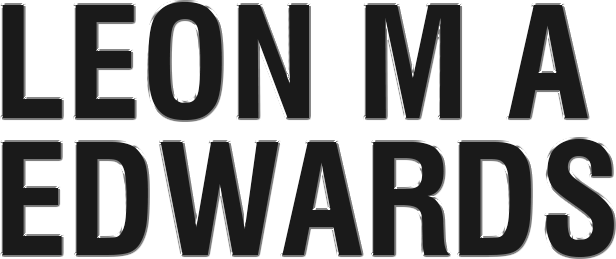 To The Stars is a Slow Burn Romance drama, City Fiction.
Fans of John Green 'The Fault in Our Stars', Jenny Downham 'Now Is Good, Marti Leimbach 'Dying Young', Gayle Forman 'If I Stay' and Nicholas Sparks 'The Note Book' will love To The Stars.
Sarah Barnes is a wallflower, aged 32, 5'5" and single. She Lectures Astrophysics at a prestigious university.
She desires love and to travel on Virgin Galactic. But, where to find her Mr Darcy and $450,000. However, time is against her.
Will she meet her Mr Darcy and fly away to the stars?
To The Stars is a present day slow burn steamy romance drama about making the most of now. Both hilarious and sad till the end.
 To The Stars is set in England in Milton Keynes and Oxford.
 Buy To The Stars to find out if Sarah gets her Mr Darcy and her flight to the stars today!

  enquire@leonmaedwards.com