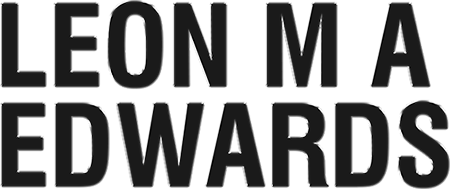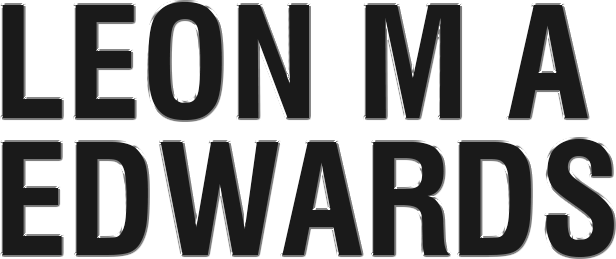 Sarah Barnes is a typical woman who has led a sheltered life and focused on her education and career. She has her whole life in front of her to worry about love of the heart and finding out what the world has to offer, so she thought.
She hears devastating news that turns her life upside down. Does she have enough time to experience what life has to offer before it is too late.
To add confusion in her life, she comes into some money that widens her ambitions to achieve as much as she can in the time she has left. What can a girl do with no limits accept for her life.
Read this heart warming book about love, life experiences and how to say goodbye to the ones you love. 
If you are a sucker for tear jerks, romance and a good feel story then this is for you. Pick up To The Stars to establish if she achieves all she wants before it is too late.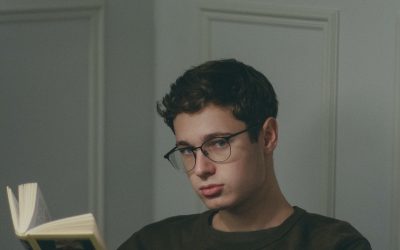 Reviews – Second Part This article is about how to learn from a poor 1 star review A review is like receiving your...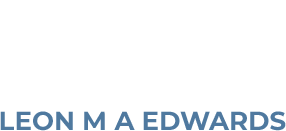 enquire@leonmaedwards.com