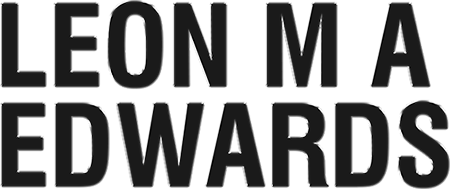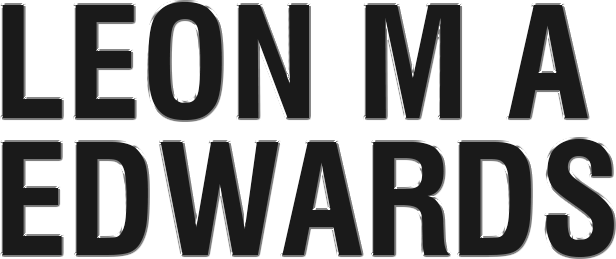 Jane Knight Fair Game is a thriller with romance. 
Fans of L. T. Ryan, Mark Dawson, Dean Koontz and D V Berkom, will love Jane Knight Rogue Officer.
Jane Knight is a plain wallflower, aged 33, 4'10" and single. A British espionage spy on companies financing terrorism.
A prisoner escapes from MI6. Jane and her partner Charles May are asked to find the escapee.
Danger and near death are at every turn. Unbeknownst to them, the escapee will launch rockets from an unknown Island. Thousands will die. They must stop them.
Jane Knight Fair Game is a present day thriller with steamy romance. Jane Knight struggles with emotional scars from childhood bullying while chasing down the escapee.
Jane Knight Fair Game starts in London England then Montenegro, Portugal and Florida Keys.
Buy Jane Knight Fair Game to find out if Jane Knight finds the escapee before thousands die today!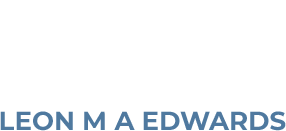 enquire@leonmaedwards.com