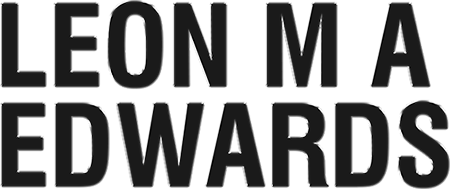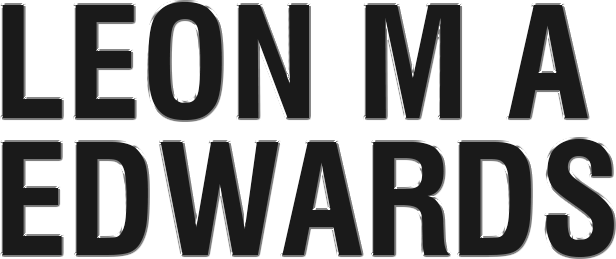 Jane Knight is even closer to establishing who is behind world domination. But she is given a new assignment to find an escapee. She as ever has to survive a fight to the death in a boxing match, a swinging pendulum tree saw and more car chases.
She inadvertently finds out why this woman was broken out of a high maximum security cell next to MI6 building and what her new villain is about to do.
Using her skills as an accountant and interpreting company accounts, she has to find out who was behind the breakout. Can she finally foil who is behind the world domination and stop her new nemeses from causing mayhem?
If you like action and adventure, steamy plots and hero of the hour, then this book is for you. Pick up Jane Knight Fair Game to establish if she can save the world one more time.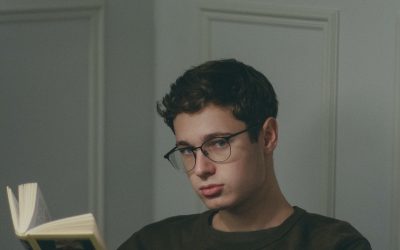 Reviews – Second Part This article is about how to learn from a poor 1 star review A review is like receiving your...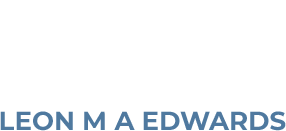 enquire@leonmaedwards.com