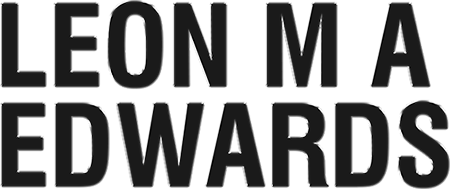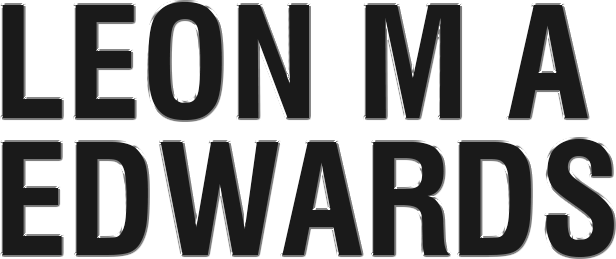 A raw talent untapped. An undefeated boxer wants to fight her. Will she survive the fight of her life?
Jane is stuck in Single Ville and a job she hates. But, when she meets Mark by chance, she could soon lose him over her new career.
Mark falls head over heels for Jane. But, he feels embarrassed having a girlfriend as a boxer when she discovers her talent.
Jane falls hard for Mark, but she has to choose between a well paid career and love. Mark wants to get over her chosen profession, but an ex girlfriend throws spanners in the works.
Will Jane win her man and survive a battle in the ring?
Can Mark accept Jane career or allow an ex to decide for him?
Is it just not meant to be?
By Chance is overcoming stigma and accepting someone completely in a contemporary romance novel.
If you like sports romance, sweet romance with red-hot passion between the sheets, then you'll love Leon M A Edwards' friends to lovers story.
Buy By Chance to see if they look beyond differences and if she wins her fight today!

  enquire@leonmaedwards.com