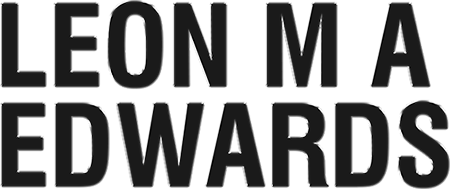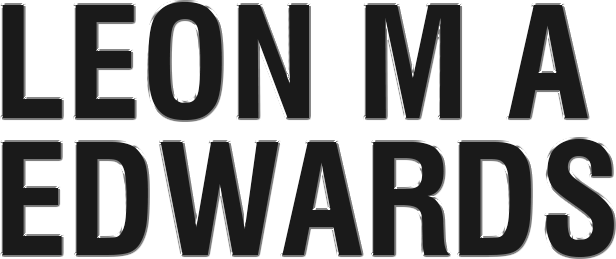 Jane Knight  Rogue Officer
Companies are funding terrorism. A company officer goes rogue. Can a brilliant forensic accountant track him down?
Jane didn't know her life would turn upside down. A chance encounter changed all that.
One minute a bean counter tied to a desk, the next a globetrotting espionage spy. Meeting with an informant takes her on a dangerous mission. Risking her life for her country.
Teaming up with a suave and sophisticated agent, they go after a dangerous man.
But, she fears her childhood trauma will get in the way of her job.
Can Jane stop her dark past from surfacing to carry out her assignment?
Will a rogue officer sell arms to get his funding for a bigger plot?
Is she capable of steadying her nerves to save the day?
Jane Knight Rogue Officer is the spy thriller book 1 in the Jane Knight explosive action series
If you like action packed espionage thrillers, and a leading lady, then you'll love Leon M A Edwards' emotional, engrossing and pulse-pounding adventure.
Buy Jane Knight Rogue Officer to find out if she balances the books to save the world today!

  enquire@leonmaedwards.com