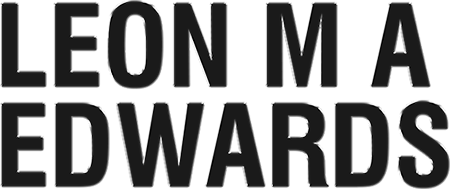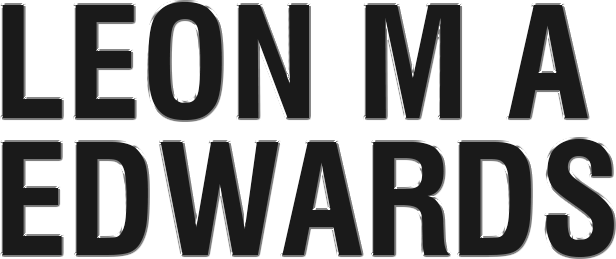 Jane Knight Rogue Officer
Jane Knight, a female accountant caught in a rut has an opportunity to join a recently new established sub division of MI6. The new division is one of a kind in the world. It has been noticed that certain blue chip companies fund groups such as ISIS through their company accounts. There is a new threat to put the new division to the test.
She is an emotional wreck from her childhood scars. Can she put aside her psychological problems to save the world. During her first mission, she inadvertently stumbles on a plot to fund world domination. Can she foil the plot in time as she dodges bullets, car chases and drowning.
If you like action and adventure, steamy plots and hero of the hour, then this book is for you. Pick up Jane Knight Rogue Officer to establish if she gets there in time to save the world.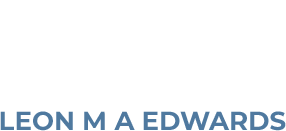 enquire@leonmaedwards.com