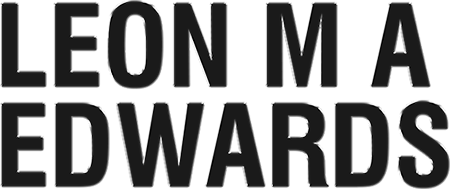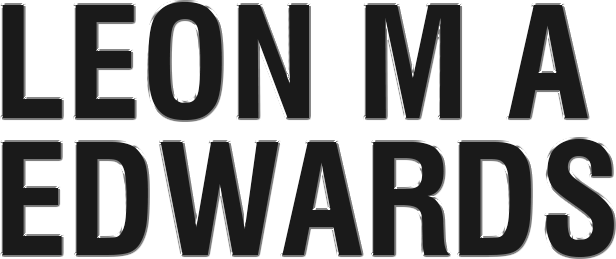 Jane Knight  Rogue Officer
Industrial espionage. A deadly terrorist plot. Can one forensic accountant's unique set of skills thwart a twisted mastermind?
Jane Knight is sick of being a wallflower. Although she's a genius with numbers, she still struggles with self-esteem after years of being bullied. So when the shy woman is approached by a stranger at a friend's party, she's dumbfounded by his offer of a job… as a spy.
Tasked with untangling the details behind the Salisbury chemical-weapon attack, Jane soon uncovers traces of a far-reaching criminal conspiracy. But as she and her ex-MI6 partner follow the clues towards their source, they awaken a vengeful foe.
Can timid Jane take charge of her new identity in time to avoid becoming the next victim?
Jane Knight Rogue Officer is the tense first book in the Jane Knight action-adventure series. If you like capable women, damaged heroes, and edge-of-your-seat suspense, then you'll love Leon M A Edwards's thrill-packed fictionalization of real events.
Buy Jane Knight Rogue Officer to balance the books of justice today!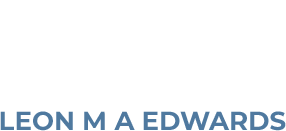 enquire@leonmaedwards.com