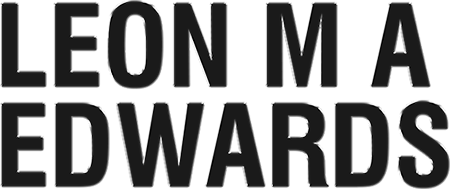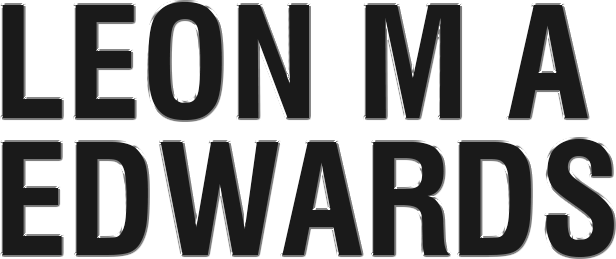 A genius at hiding money from the Internal Revenue Service. A ace CIA agent ready to bend the rules to further her career. A deadly automated drug factory with a defect. Can two unlikely duo's thwart a new sinister drug poisoning machine?
Xavier Stratton is a happy go lucky banker who likes to live on the dangerous side and the trappings of wealth and glamour. He has accumulated rich clients who hate paying taxes. His criminal career reaches new heights when he is head hunted by a drug trafficker.
Natalie Frost will do anything to further her career. She stumbles on a chance to finally catch 'A Most Wanted' criminal on the CIA bulletin board. She takes her lover who is also her agent partner to catch the man in the act selling drugs for weapons.
Xavier's greed for excitement and a taste for danger gets a man killed. He grows a conscious and wants to get revenge.
Natalie greed for climbing up the promotional ladder gets her lover killed. She grows a conscious with what cost it will take to get to the top. She is out for revenge.
A drug trafficker who has a thirst for a monopoly on the drug trade around the world. He collaborates to build a high tech machine that can produce cocaine with precise ratio measurements. Making the drug a gold mine. But what they do not encounter is a faulty chip that makes the drug poisonous, with the potential to kill thousands upon thousands that rely on their habit.
Can two people poles apart work together and stop the deadly drug entering the drug market?
Ponta Delgada A Good Place To Die is a tense thriller, action-adventure and possibly a series. If you like rich trappings, glamour, and edge-of-your-seat suspense, then you'll love Leon M A Edwards's thrill-packed pager turner.
Buy Ponta Delgada A Good Place To Die to balance the books of justice today!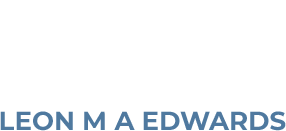 enquire@leonmaedwards.com