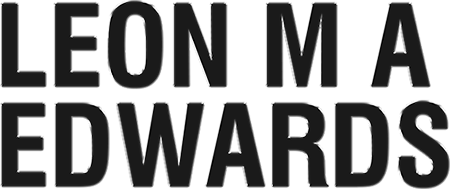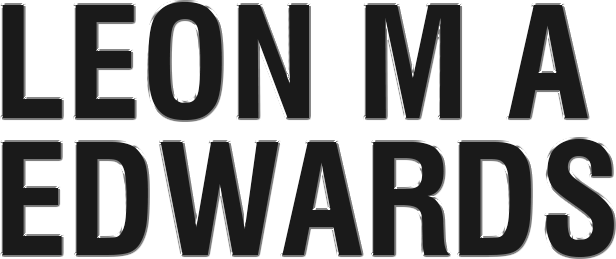 Do you live in a small remote town where there is nothing to do? Do you have a job that is meaningless to you? Do you wish that you could make a difference in the world?
Well Gabriel Stone is one of those people. He lives a quiet and shy life. He lives by himself and only has one friend who is his best friend. He has a mundane daily routine at work and home. Until one day a lonely traveller in a lavish expensive business suit walks into his town. He is told by the man to leave his existing life to work for an incredible top secret organisation, only known by Government agencies around the world.
Later he discovers that his purpose in life is not living in a forgotten town. He is told that he is the key to saving the world. Until he is ready to take up the gauntlet to save the human souls, he is asked to wipe out a drug cartel. He is given five misfits from the wrong side of the tracks to help him. They are given high tech gadgets to carry out their assignment.
Along the way, cults who know of the End of Days are misconstrued and believe his death is the key to saving the planet.
Can him and his team avoid being killed and end the war on drugs.
If you like action and adventure, supernatural and a love story then this is for you. Pick up Eternity Wing And A Pray to establish if he has the courage to accept his destiny and follow through his first challenge.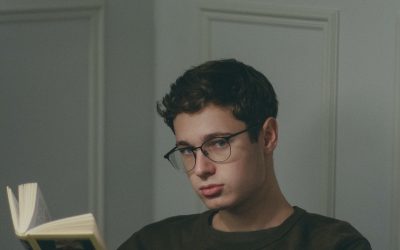 Reviews – Second Part This article is about how to learn from a poor 1 star review A review is like receiving your...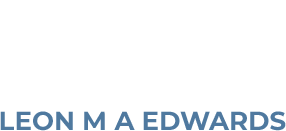 enquire@leonmaedwards.com