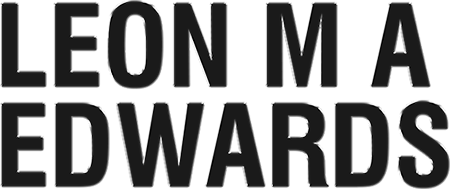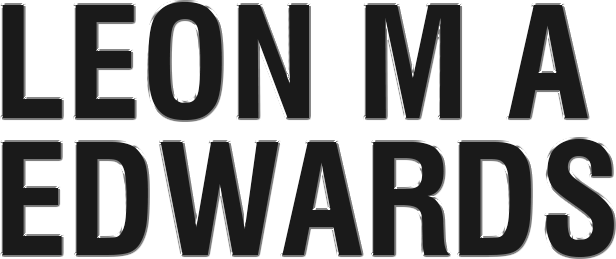 Eternity Wing And A Pray is a Christian paranormal fantasy action & adventure with romance.
Fans of disabled heroes, angels and futuristic gadgets will love Eternity Wing And A Pray.
Gabriel Stone is 5'6", in his 30s and single. He lives and works self-employed as an accountant in Broken Hill, Australia. Believing he has a higher purpose in life, doesn't know what.
A CIA agent struggles for months to catch a drug cartel supplying their product. No one will help.
CIA agent's only hope is an organisation with unlimited power and wealth. Five talented gifted disables take on the task. Gabriel Stone leads the team.
Eternity Wing And A Pray is a present day paranormal action and adventure fighting for justice.
Eternity Wing And A Pray is set in New York, Chicago and Mexico.
Buy Eternity Wing And A Pray to find out if Gabriel Stone and his talented team rid the world of drug suppliers today!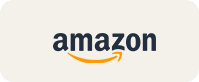 Industrial espionage. A deadly terrorist plot. Can one forensic accountant's unique set of skills thwart a twisted...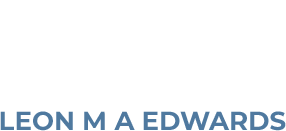 enquire@leonmaedwards.com