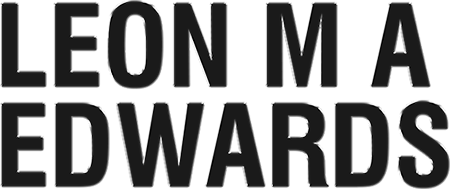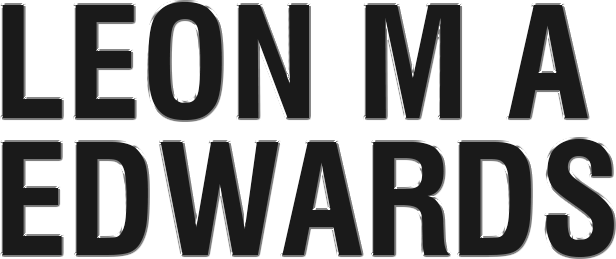 A timid recluse millionaire. A confident heart surgeon. A Cheating fiancé. Can she see through his womanising ways? Can he make her notice him?
Harvey Spade is a successful millionaire in his own right from writing best seller genres. Helen Simms is a successful heart surgeon after years of study, hard work and dedication.
Harvey Spade has held a torch for Helen for years since Kinder Garten. He has never been on her radar.
Helen is involved in a freak accident that causes her to become temporarily blind. A surgery is needed to gain her eyesight back that could kill her.
Harvey's only one chance to show his undying love for Helen, is when he is asked by her father to take care of her before surgery.
Can her blindness finally notice him and see he is the one for her?
Can Harvey overcome his self-esteem issues to open her eyes to him?
Blind Love is a heartfelt story of discovering love for the first time and overcoming barriers. If you like wholesome romance and cosy novels, then you'll love Leon M A Edwards's "Will they, won't they".
Buy Blind Love to find out if Harvey gets his woman today!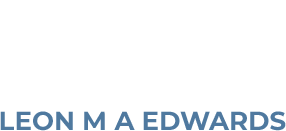 enquire@leonmaedwards.com