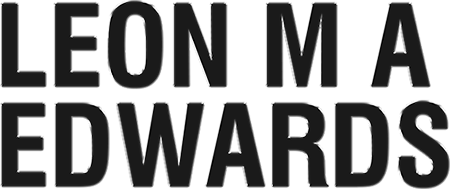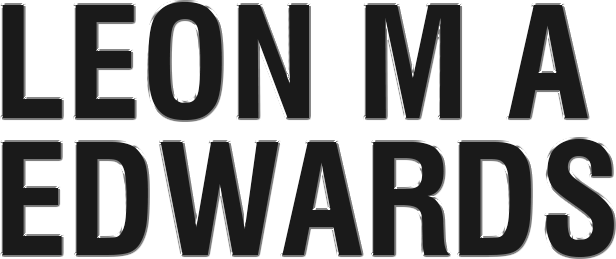 She becomes blind with amnesia after discovering devastating news. Can she her memory return before it is too late? Is he her savior? Is She doomed?
Harvey has a lot to give and is also a multi-millionaire. Tired of Single Ville, he is ready to find love. However, Helen, an old school crush, comes back into his life.
Helen, engaged, is unbeknownst he exists. But, when she meets him, his scent and voice gravitate her towards him.
Harvey struggles to stop his old feelings bubbling to the surface. Helen has a wedding to plan, but she cannot stop herself imagining them together.
Will he realize she should be with him?
Can she gain her memory and realize her fiancé is not for her?
Are they destined to be together?
Blind Love is slowly realizing they have a desire for one another in a contemporary romance novel.
If you like happily ever after, sweet romance with a hint of red-hot passion scorching the sheets, then you'll love Leon M A Edwards' friends to lovers story.
Buy Blind Love to see if she can see him for the perfect guy he really is today!

  enquire@leonmaedwards.com