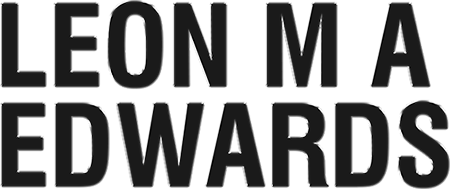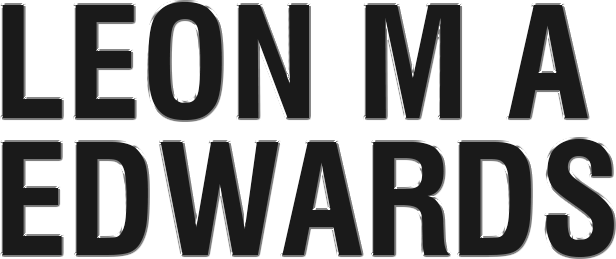 A career driven lecturer. A successful lawyer. Will the stars align for them to be together?
Sarah Barnes is interstellar in teaching astrophysics at Oxford University.
Ben Chandler is a meteor success in being a London based lawyer.
Sarah has spent her whole life focusing on planetary stars wondering what is out there, leaving romance behind on earth.
When she is ready to find love, she wins the lottery and receives sad news that sends her trajectory in a spin.
Her dream is to use the money to pay for a flight around the earth in space.
Can two people shoot for the stars at finding love and reaching space?
To The Stars is a heartfelt story of discovering love for the first time and overcoming challenges. If you like wholesome romance, cosy novels, a twist at the end, then you'll love Leon M A Edwards's "Will they, won't they".
Buy To The Stars to find out if Sarah makes it to space with Ben today!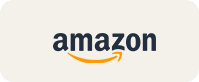 Industrial espionage. A deadly terrorist plot. Can one forensic accountant's unique set of skills thwart a twisted...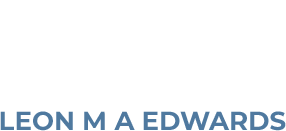 enquire@leonmaedwards.com