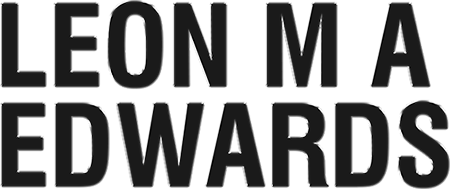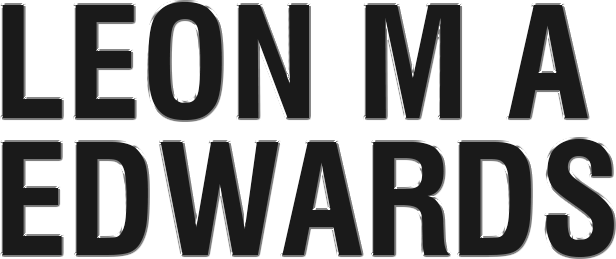 Cold Case Detective, Thriller, Crime and Murder.
Fans of crime thrillers by Michael Connelly, Alex Michaelides, J M Dalgliesh, and Rachel McLean will love Cold Bones.
Stoane Cold, who is in his 60s is encouraged to retire under shady circumstances. He is a family man.
He is asked to solve a 39-year-old cold case. A suspect is already in jail for the crime. A Senator thinks he is innocent.
Using his intelligence and methodical mind with forensic to investigate.
Cold Bones is a slow cozy thriller that takes you on a journey through the eyes of Stoane Cold.
Cold Bones is set in a present day quaint small town called Marion in North Carolina.
Buy Cold Bones to find out if Stoane can find the missing person and prove/ disprove if the suspect is guilty today!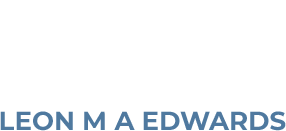 enquire@leonmaedwards.com