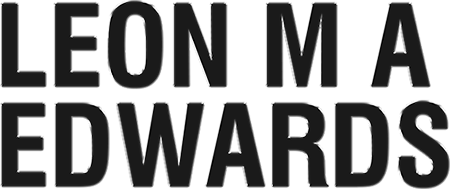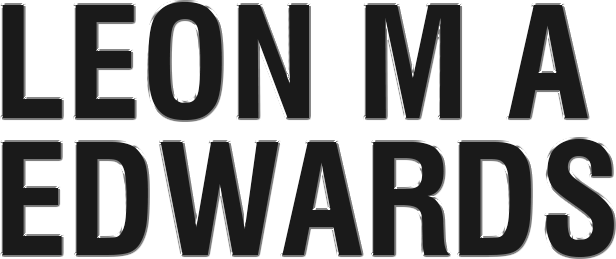 Jane Knight  Rogue Officer
Jane Knight Rogue Officer is a thriller with romance.
Fans of L. T. Ryan, Mark Dawson, Dean Koontz and D V Berkom, will love Jane Knight Rogue Officer.
Jane Knight is aged 33, 4'10" and single. A British espionage spy. She analyses companies who could finance terrorism.
She searches for a company, who made a poison to kill a defector from Russia.
The perpetrator has gone rogue. Facing danger and certain death at every turn has to stop them before further mayhem ensues.
Jane Knight Rogue Officer is a present day thriller with steamy romance. Jane Knight struggles with emotional scars from childhood bullying, while chasing down rogue officer.
Jane Knight Rogue Officer is set in London, England, then Saint Tropez, Nice, Monte Carlo, Cayman Islands and Switzerland.
Buy Jane Knight Rogue Officer to find out if Jane Knight finds and stops them, creating further killings today!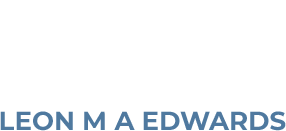 enquire@leonmaedwards.com