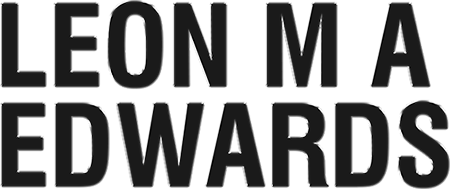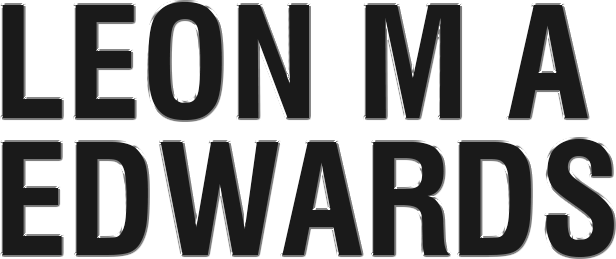 Jane Knight A Spy Among Us
Jane Knight A Spy Among Us is a thriller with romance. 
Fans of L. T. Ryan, Mark Dawson, Dean Koontz and D V Berkom, will love Jane Knight A  Spy Among Us.
Jane Knight is a plain wallflower, aged 33, 4'10" and single. A British espionage spy on company's financing terrorism.
Jane and her partner Charles May discover a secret organisation, who orchestrated Brexit, Cuban Crisis, World War I and II.
They need names and financial records, or else world war III. Thwart at every turn, a spy is among them.
Jane Knight A Spy Among Us is a present day thriller with steamy romance. Jane Knight struggles emotionally from childhood bullying, during her assignment.
Jane Knight A Spy Among Us starts in London England then British Virgin Island, Switzerland and Cuba.
Buy Jane Knight Spy Among us to find out if Jane Knight can gather the information to stop them today!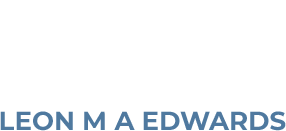 enquire@leonmaedwards.com