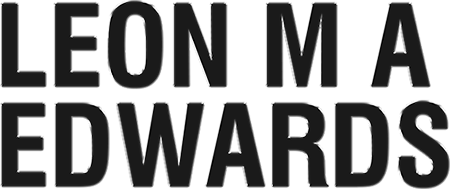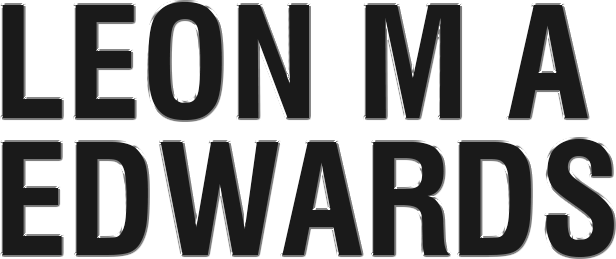 By Chance is a slow burn female boxing sports romance novel.
Fans of Jerry Boyd 'Million Dollar Baby', Mia Kang 'Knockout', Karyn Kusama 'Girlfight' will love By Chance.
Sally O'Connor is a plain Jane with dyslexic, 22, 5'4", single. She's still living with her parents and sister. She works in a supermarket stacking shelves.  
Sally, unhappy in her job, cannot think of a suitable vocation for woman. She allows her dyslexic to hold her back. To make matters worse, she is assaulted twice by the same girl.
Apart from finding her dream female job, she meets a love interest Ben Channon. His father suggests self-defence classes. As time goes by, one stone may kill two birds. But, she has to contend with her internal conflicts of a woman's job inside ring.
By Chance is a present day slow burn steamy sports romance drama.
By Chance is set in Southampton, England.
Buy By Chance to find out if Sally can forego her beliefs to follow her new found career in boxing today!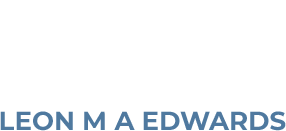 enquire@leonmaedwards.com