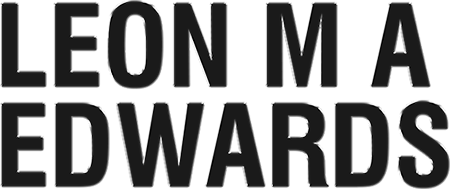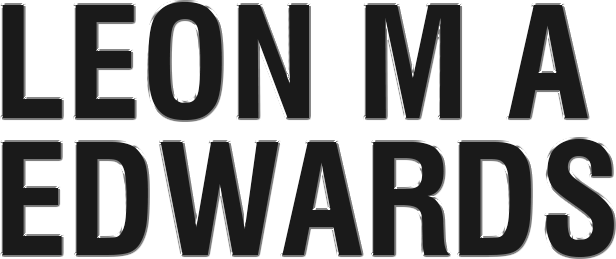 Leon's debut novel, 'Jane Knight Rogue Officer', draws on notable themes throughout the thriller and spy genres. As a lifelong James Bond fan, Leon has drawn on the emotions and realism of his characters to build on the strong foundations fellow spy and thriller fans will know and love.
'Blind Love' is a contemporary romance novel, featuring laugh-out-loud comedy moments and the suspense of unrequited love with plenty of 'will they, won't they?' turns along the way.
'Eternity Wing and a Pray' sees Leon return to the thriller genre, in a tale of small-town boy-tuned-secret-agent. Gabriel's rag-tag team of misfits set out on a journey of adventure and the supernatural, with a hint of romance. They face the war on drugs and must save the planet.
Leon's fourth book, titled 'Jane Knight Tomorrow's World', see the return of the debut novel's heroine. Faced with a new villain, and closer than ever to finding out who is behind the attempts at world domination, Jane faces a second series of gruelling challenges as she attempts to save the world once again.
In a third contemporary romance story, 'To the Stars' explores what happens when Sarah learns her life will be unexpectedly cut short. With the complication of sudden financial freedom, Sarah sets out to experience everything life has to offer in the time she has left to enjoy it.
Leon's latest novel 'Ponta Delgada Island Good Place to Die', see chancer Xavier bite off more than he can chew when his job as a financier to the upper classes leads him into entanglement with the local drug cartel, witnessing things he cannot put behind him. He now has information about a planned mass cocaine production factory which is compromised and could have devastating consequences for the world.
Chance holds no punches. If you like capable women, sports romance, over coming challenges, then you'll love Leon M A Edwards's "Will they, won't they".
Fans of crime thrillers by Michael Connelly, Alex Michaelides, J M Dalgliesh, and Rachel McLean will love Cold Bones.

  enquire@leonmaedwards.com