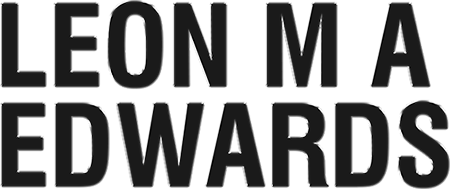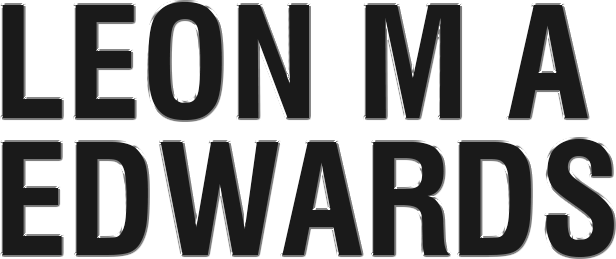 Blind Love is a slow burn romance, drama and city fiction.
Fans of Leeanna Morgan, Robyn Carr, Jojo Moyes and Mariana Zapata will love Blind Love.
Harvey Spade is in his 30s and is shy, recluse and self-made millionaire. Selling fiction about love, passionate sex, hot steamy romance rather than living it.
Harvey admires Helen Simm from afar. Their lives never crossed paths until now. Harvey desires to ask her out. However, he discovers she is engaged.
But her fiancé is no good. Can he overcome shyness to win her affection? Seeing a shrink and dating doesn't go as planned to come out of his shell. There are hilarious consequences.
Blind Love is a slow burn romance about overcoming shyness to find love.
Blind Love is set in present day Bel Air, California.
Buy Blind Love to find out if Harvey can overcome shyness to win Helen Simm heart today!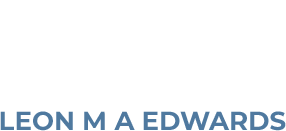 enquire@leonmaedwards.com